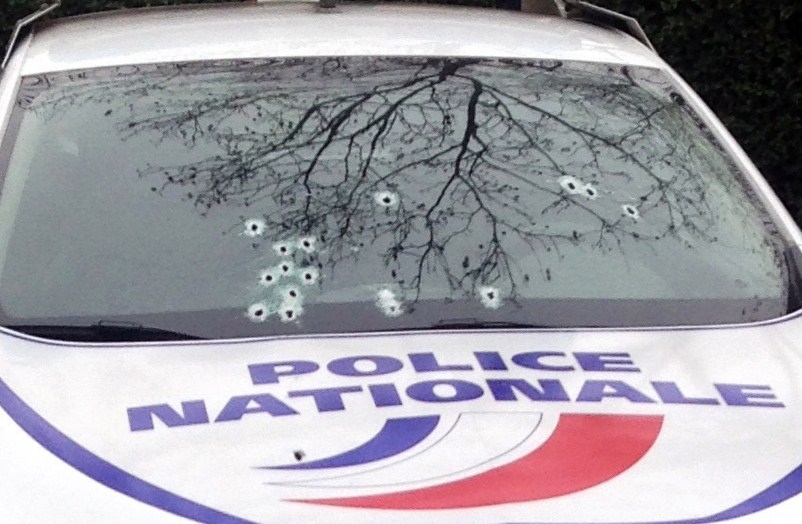 Huffington Post reported: In 2014, we saw the threat of al Qaeda continue to spread via affiliate groups in the
Middle East, Asia and Africa
. We also witnessed the unexpected resurgence of
ISIS
in Syria and Iraq. According to global risk firm Verisk Maplecroft, terrorism-related deaths worldwide increased by almost
25%
between Nov 1, 2013, and Oct 31, 2014. What's in store for 2015? Here's what we can expect of Islamist terrorism in the coming year..."
For instance:
"Lone Wolf Terrorist Attacks on Western Soil Will Increase. There will be more individuals who are inspired in some way by al Qaeda or ISIS to carry out small-scale attacks with maximum publicity. We just saw this happen on Dec. 15 with the gunman taking hostages in a Lindt café in
Sydney
, Australia, and on Oct. 22 with the Parliament shootings in
Ottawa
, Canada. This will necessitate closer monitoring of terrorist-linked social media and websites that may inspire such attacks. But it also reminds us that it is impossible to monitor everyone who might have access to such information, or to determine if such exposure might trigger some kind terrorist act. This will be the most significant terrorist
threat
for countries in the EU and North America to deal with - and the most difficult to prevent."
See the rest.
READ MORE @ CHANGING WORLDVIEWS TOP STORIES
Listen to Shows on this issue After they Air at
SPREAKER
Listen to past Shows in my
Broadcast Archives page
Get Show on iTunes
More at Changing Worldviews
Sign Up for Free Email Newsletter
Follow me on Facebook
Follow me on Twitter